YOUNG ADULTS
Community in the Way of Jesus
Young Adults Ministry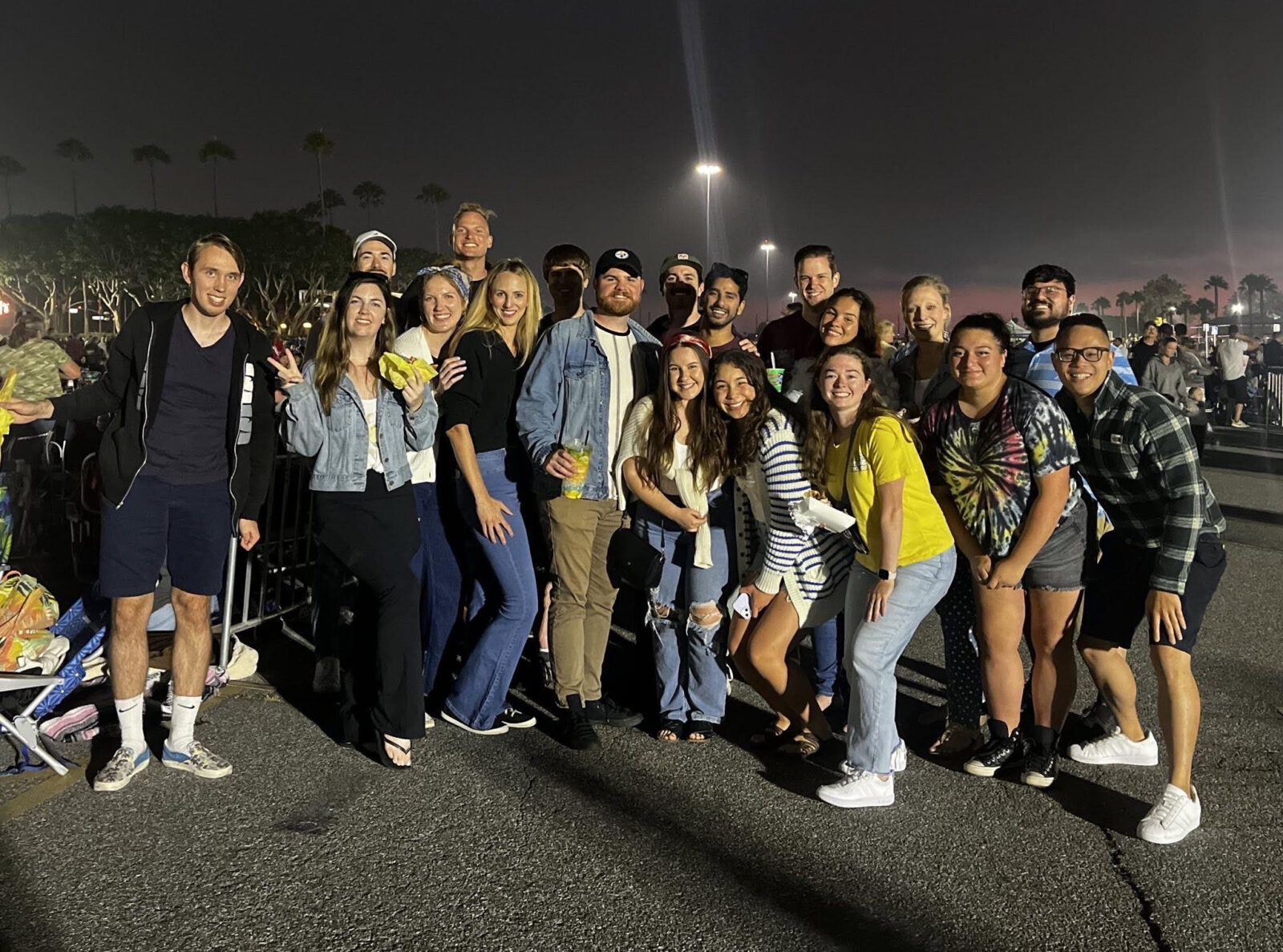 ---
Young Adults: Home Groups
A Home Group of young adults gathering on Tuesday or Wednesday evenings pursuing community in the way of Jesus. The goal of this young adults group is to create a space for people to experience loving community and deeper connection during such a transient time. A place where people feel comfortable being themselves and find community. At the same time, a place where they can dive into the Word together and have meaningful discussions. Additionally, our Young Adults community enjoys other fun social events during the week to stay connected.
Check out the Home Groups webpage or Contact Jack Kerchner or Daniel Watros to learn more about getting involved in a Young Adult Home Group.
Jack Kerchner – [email protected] //// Daniel Watros – [email protected]
VōD : A Co-Work Space at Grace Fellowship
Created by a few friends in the Young Adults ministry, VōD (pronounced vo-de) is Grace's first ever co-work space for any and all ages in the Orange County community.
VōD provides remote workers a completely free co-working space at Grace every Friday. Our goal is that this space provides an opportunity to bring various people from all stages of life and faith to frequent a church setting in a meaningful way.
There will be ample space for you to work comfortably with multiple rooms available, including private spaces for personal calls. Coffee, snacks, and beverages are also provided.
Feel free to spend the whole day with us while you work or stop by to say hello!
VōD is open every Friday on campus at Grace Fellowship Church, 8:30-4:00pm.